In Today's Market, Listing Prices Are Like an Auction's Reserve Price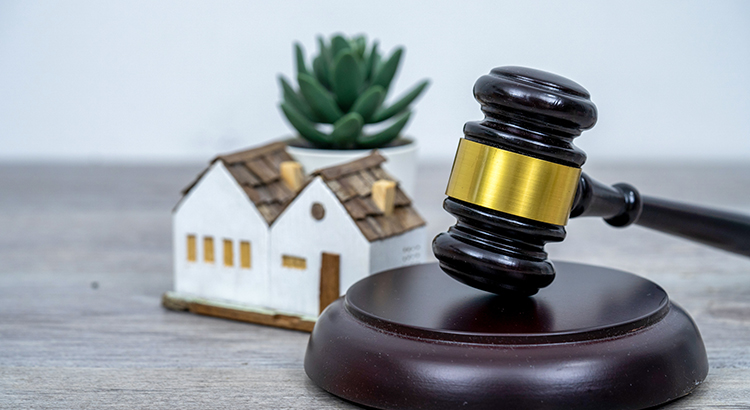 The process of buying and selling a home has always been about the same. A homeowner would estimate the value of their house, then add a little more for negotiation. That $ would be the listing price. Buyers would then try to determine how much less they could offer. As a result, the listing price was generally the top number of the negotiation. The actual sales price would almost always be lower than what was listed. It was unthinkable to pay more than what the seller was asking.
Today is different.
The record-low supply of homes for sale along with very strong buyer demand is leading to a rise in bidding wars. Homes today often sell for more than the list price. In some cases, they sell for a lot more.
According to Lawrence Yun, Chief Economist at the National Association of Realtors (NAR):
"For every listing there are 5.1 offers."
In this market, think of the list price as the minimum the seller will accept. So, if you really love a home, know that it may sell for more than the sellers are asking. Make sure you know your budget, what you can afford, and work with a trusted advisor who can help you make all the right moves as you buy a home.
Call me so you have a trusted real estate professional on your side to provide the best advice on how to make a competitive offer on a home.
908-798-4217 or email Nina@NinaFradl.com