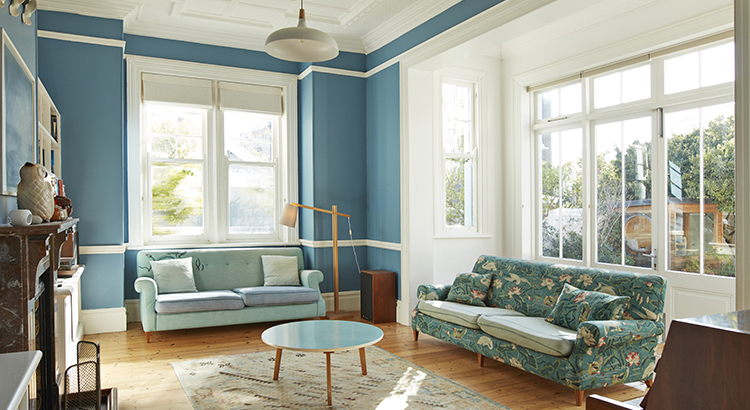 There's no doubt everyone has heard we're in a serious sellers' market in the real estate industry. But what does that really mean? And why are conditions today so good for people who want to sell their home?
It starts with the supply of houses available for sale. The latest Existing Home Sales Report from the National Association of Realtors (NAR) shows housing supply is still super low. Today, we have a 2.6-month supply of homes at the current sales pace. Historically, a 6-month supply is necessary for a 'normal' or 'neutral' market in which there are enough homes available for active buyers (see graph below):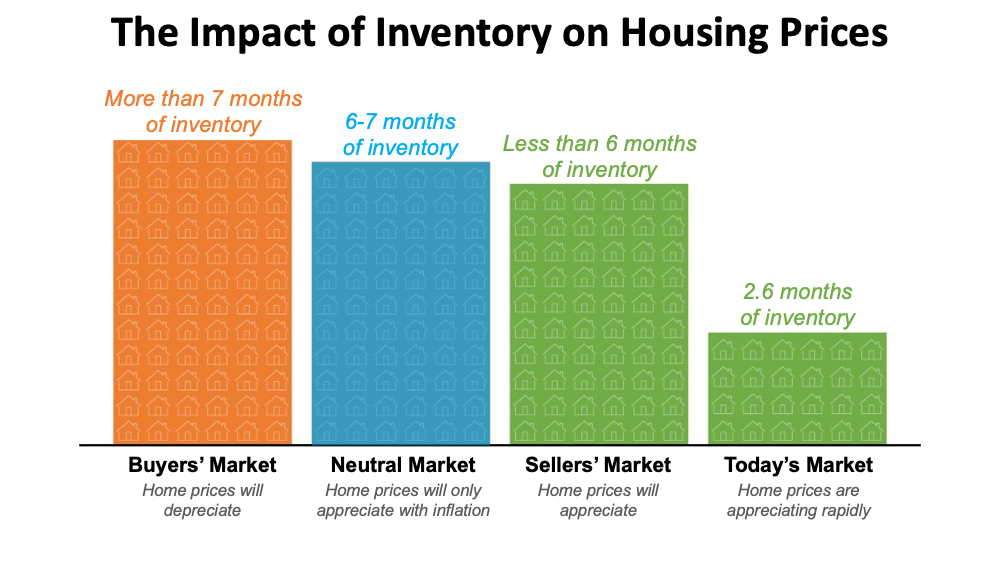 It's so much harder for buyers to find homes to purchase when the supply of houses for sale is as low as it is right now. That creates increased competition among purchasers which leads to more bidding wars. And if buyers know they may be entering a bidding war, they're going to do their best to submit a very attractive offer. As this happens, home prices rise, and sellers are in the best position to negotiate deals that meet their ideal terms.
Right now, there are many buyers who are qualified and ready to purchase a home. Low mortgage rates and the ongoing rise in remote work have caused buyers to think differently about where they live – and they're actively looking to buy. If you put your house on the market while supply is still low, it will likely get a lot of attention from competitive buyers.
Bottom Line
Today's ultimate sellers' market holds great opportunities for homeowners ready to make a move. Listing your house now will maximize your exposure to serious buyers who will actively compete against each other to purchase it. Let's connect to discuss how to jumpstart the selling process.
Contact me at 973-490-4999 or email Nina@NinaFradl.com…and Start Packing!
If you've found this information to be helpful, please let us know. We'd love to hear your comments and help you with other topics you may want to learn about!