Pre-Approval Makes All the Difference When Buying a Home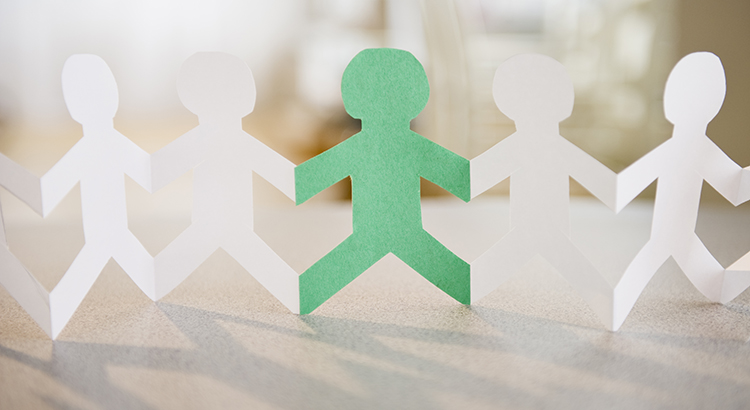 At the beginning of the homebuying process, you may have been advised to get pre-approved for your mortgage. But what does it really mean, and why is it so important? In today's market, with rising home prices and high buyer competition, it's crucial to have a clear understanding of your budget so you stand out to sellers as a serious homebuyer.
Pre-approval from a lender is the only way to know your true price range and how much money you can borrow for your loan. Just as important, being able to present a pre-approval letter shows sellers you're a qualified buyer, something that can really help you land your dream home in an ultra-competitive market.
With limited housing inventory, there are many more buyers active in the market than there are sellers, and that's creating some serious competition. According to the National Association of Realtors (NAR), homes are receiving an average of 5.1 offers for sellers to consider. As a result, bidding wars are more and more common. Pre-approval gives you an advantage if you get into a multiple-offer scenario, and these days, it's likely you will. When a seller knows you're qualified to buy the home, you're in a better position to potentially win the bidding war.
Freddie Mac explains:
"By having a pre-approval letter from your lender, you're telling the seller that you're a serious buyer, and you've been pre-approved for a mortgage by your lender for a specific dollar amount. In a true bidding war, your offer will likely get dropped if you don't already have one."
Anything that can give you an advantage as a buyer is crucial when today's market is constantly changing. Interest rates are low, prices are going up, and lending institutions are regularly updating their standards. You're going to need guidance to navigate these waters, so it's important to have a team of professionals such as a loan officer and a trusted real estate agent making sure you take the right steps and can show your qualifications as a buyer when you find a home to purchase.
Bottom Line
In a competitive market with low inventory, a pre-approval letter is a game-changing piece of the homebuying process. Not only does being pre-approved bring clarity to your homebuying budget, but it shows sellers how serious you are about purchasing a home.
Or call me at 908-798-4217 or email Nina@NinaFradl.com
…and Start Packing!